Glasgow Caledonian University
Glasgow Caledonian University (Scottish Gaelic: Oilthigh Chailleannach Ghlaschu (IPA:[ˈɤlˌhiˈxaʎən̴̪əxˈɣɫ̪as̪xu]), informally GCU, Caledonian or Caley) is a public university in Glasgow, Scotland. It was formed in 1993 by the merger of The Queen's College, Glasgow (founded in 1875) and Glasgow Polytechnic (founded in 1991).
In June 2017, the university's New York partner institution, which was founded in 2013, was granted permission to award degrees in the state, the first higher education institution founded by a foreign university to achieve this status.
Other universities in the United Kingdom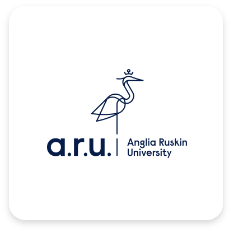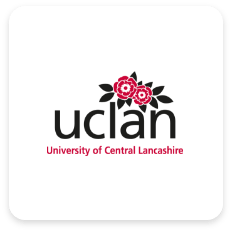 University of Central Lancashire