PhD Studies will make sure that we adhere to operate a Quality Monitoring Board (QMB) to ensure that we are always delivering accredited online courses and resources to meet your learning needs. This Board meets regularly to assess: Specific student issues any quality issues for university partners  Monitoring of assessment standards Monitoring of material content against learning outcomes Specific operational issues as they affect quality and customer service Our board ensures that our learners get the highest quality education possible.The Board Members include academic and business leaders to get new and fresh ideas.Outcomes of the reviews are shared among our partners and students. All feedback is welcomed, issues can be formally raised via the QMB.
The students have the opportunity to topup their studies in a variety of Universities worldwide.
PhD Studies is approved by the UK awarding body QUALIFI the official recognition agencies.
Qualifi Recognition
As a recognised UK awarding organisation regulated in England by Office of Qualifications and Examinations Regulation (Ofqual), Council for the Curriculum, Examinations and Assessment (CCEA) in Northern Ireland and Qualifications Wales (QW), Qualifi is able to give assurances to registered centres and learners of consistent, rigorous, quality standards and valid, valued learning.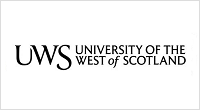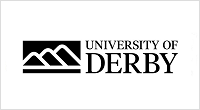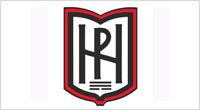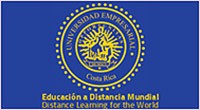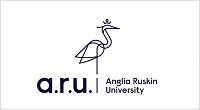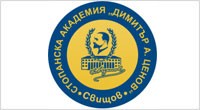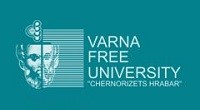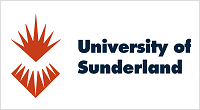 How We Will Help You Achieve Your Goals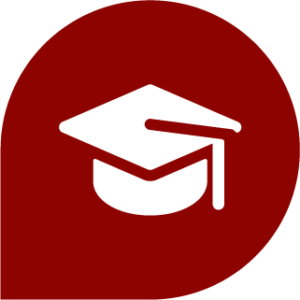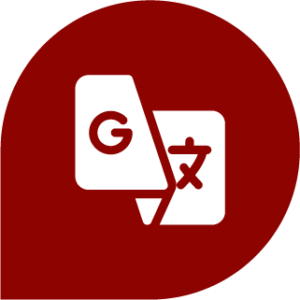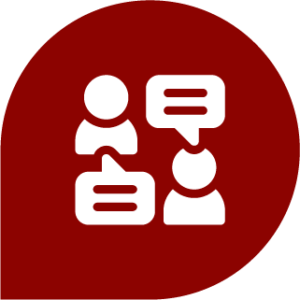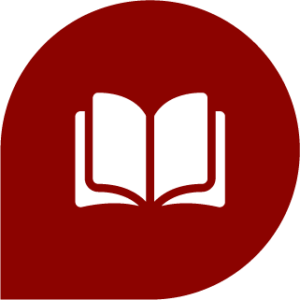 Reach Us Now
Please fill out the form with your inquiry and we will get back to you shortly.