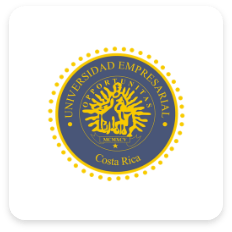 Universidad Empresarial de Costa Rica, also known as UNEM or Business University of Costa Rica, is a private university in the city of San José, Costa Rica. It is approved by the Consejo Nacional de Enseñanza Superior Universitaria Privada, the national council of higher education of Costa Rica, to award undergraduate degrees in accounting and business administration, and master's degrees in business administration.
The degree programs offered by UNEM are not among those accredited by the Sistema Nacional de Acreditación de la Educación Superior (SINAES), the national accreditation agency of Costa Rica. SINAES offers a voluntary accreditation process to Costa Rican Universities and accredits degree programs rather than universities. Nineteen of the fifty-eight Costa Rican universities are accredited by SINAES.
UNEM is authorized by the Asesoria Legal del Ministerio de Educación No. ATJ-167-CONESUP to operate internationally, to offer international programs, and to grant bachelor's, master's and doctorate degrees with agreements with foreign universities 
In 2013 the university was described by The Costa Rica Star as "infamous" for its involvement in several diploma mill allegations, in cases where students paid to receive degrees without following a course of study. The university has awarded PhD degrees to people in Germany and the United States. A 2008 investigation by Der Spiegel failed to find any legitimate campus or professors associated with UNEM.
Other universities in the United Kingdom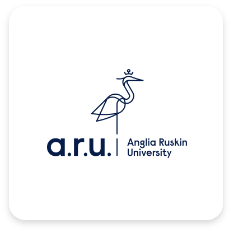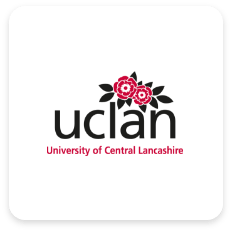 University of Central Lancashire