The United Kingdom is considered as one of the most attractive destinations for degree candidates because of its high standard and teaching opportunities available. Due to the level of excellence at many of these University centres, attending a degree program in the UK can lead to amazing opportunities in high-paying fields. However, doctoral studies in the UK can be both time-intensive and cost prohibitive. 
Degree Program in Bulgaria
The Bulgarian doctoral process is identical to that of Europe (which includes a research proposal and a doctoral dissertation). The students are required to visit the University twice during their studies, including their dissertation defence session. We have many graduates who have completed their doctorate studies at these Universities. Several graduates teach in a variety of universities and colleges while others hold key positions in both the public and private sector.
Degree Program in Central America
The Universities in Central America are profoundly influenced by the US model of higher education and many of their faculty members graduated from US Universities. Although University centres in this area understand and adhere to international standards for research, language and doctoral procedures, they are the only centres that do not require an on-campus doctoral defence. In this alternative setting, doctoral students submit their thesis or dissertation and these Universities have experts from around the world examining and evaluating the final doctoral product.
One of the great advantages of Central American Universities is the time span of the doctorate program is not a significant element. Students can submit their doctoral work at any time after their research proposal has been approved. In recent years, dozens of our students have completed their doctoral degrees in this way. Primarily working with Azteca University, some have even obtained their doctorates based on a book they wrote or other peer-reviewed academic publications.
The Western Europe Universities are the top ranked among the global higher institutions. Friedrich Schiller University is looking for high quality students with unique research proposals. Candidates are supported to enroll in the University program. The program requires students to visit the University only twice and the tuition fee is very reasonable.
How We Will Help You Achieve Your Goals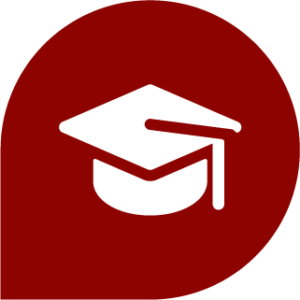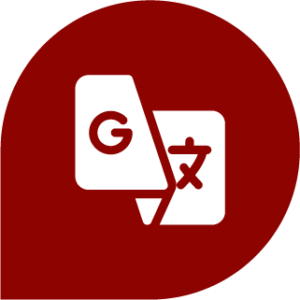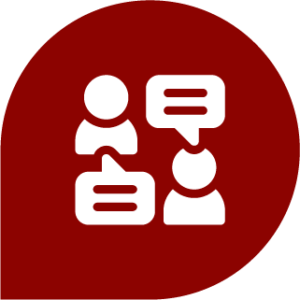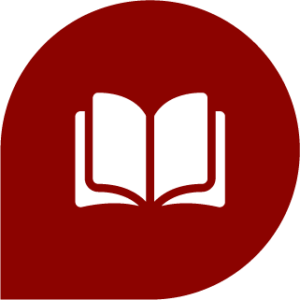 Reach Us Now
Please fill out the form with your inquiry and we will get back to you shortly.