What you need to know
ABOUT OUR BOARD
Prof. Dr. Christopher Abraham

CEO & Head Dubai Campus & Sr. Vp At S P Jain School of Global Management, Tedx & International Conference Keynote Speaker.

Mitch Lowe
Co-Founding Executive of Netflix, Ceo of Movie Pass, Former President of Redbox, Top Virtual Business Speaker and Entertainment Speaker.
Dr. Habib Shammas Garroum

Oral and Implant Surgery & Aesthetics, Prof. at SCOE Academy for Dentistry, Speaker of Dentsply Academy,

Brig. Gen. (Res.) Rami Efrati

Served in the Israeli Defense Forces, Expert in Cyber Strategic Methods, Anti-Terrorism, Cyber and Intelligence Technologies. Associate in the International Institute for Counter-Terrorism at the Interdisciplinary Center, Herzelia (IDC).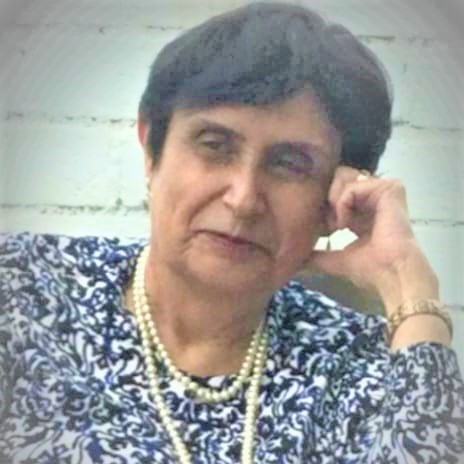 Dr. Ximena Sosa

Dr. Sosa has worked in US, Canadian, and Ecuadorian universities. She was assistant director of the Latin American and Caribbean Studies Center at the University of Indiana, Bloomington, and served as president of Ecuatorianists/LASA for four years
Contact us to assist you with the best fit programme for you