Testimonies of
Our Students
Adelaida
"PhD Studies has a wide range of modules to choose from which allows me to develop my interest."
Mostafa
"One of the best places to be a student."
Angelina
"The Academic Department is very supportive and always trying to improve their students."
Altynbubu
"Thank you PhD Studies. I can feel that they always care about students and try to make the learning better and better in various ways.
Rebecca
"They provide all kinds of learning resources to help us consolidate knowledge in different ways.."
Eketerina
"I am confident that the learning I have gained during this programme will be very valuable for me."
Mariya
"The fact that PhD Studies is UK accredited was also an important factor towards my decision."
Rawal
"Phd Studies has a wide range of modules to choose from which allows me to develop my interest."
Queen
"The people are warm and genuine."
Viktoria
"The benefits of what I learned are going to help me now and in the future."
Nigina
"They offered to check in with students to make sure they are on track with their goals, activities and so much more."
Merita
"They always help me when I have questions. I also really like my program and teachers."
Kiranjith
"This has given me tremendous opportunities to grow personally and professionally."
Gabrielle
"Here you will find people that will support you and guide you on the path to your degree."
Ismael
"Great experience from PhD Studies."
Farika
"I had a very good experience at PhD Studies."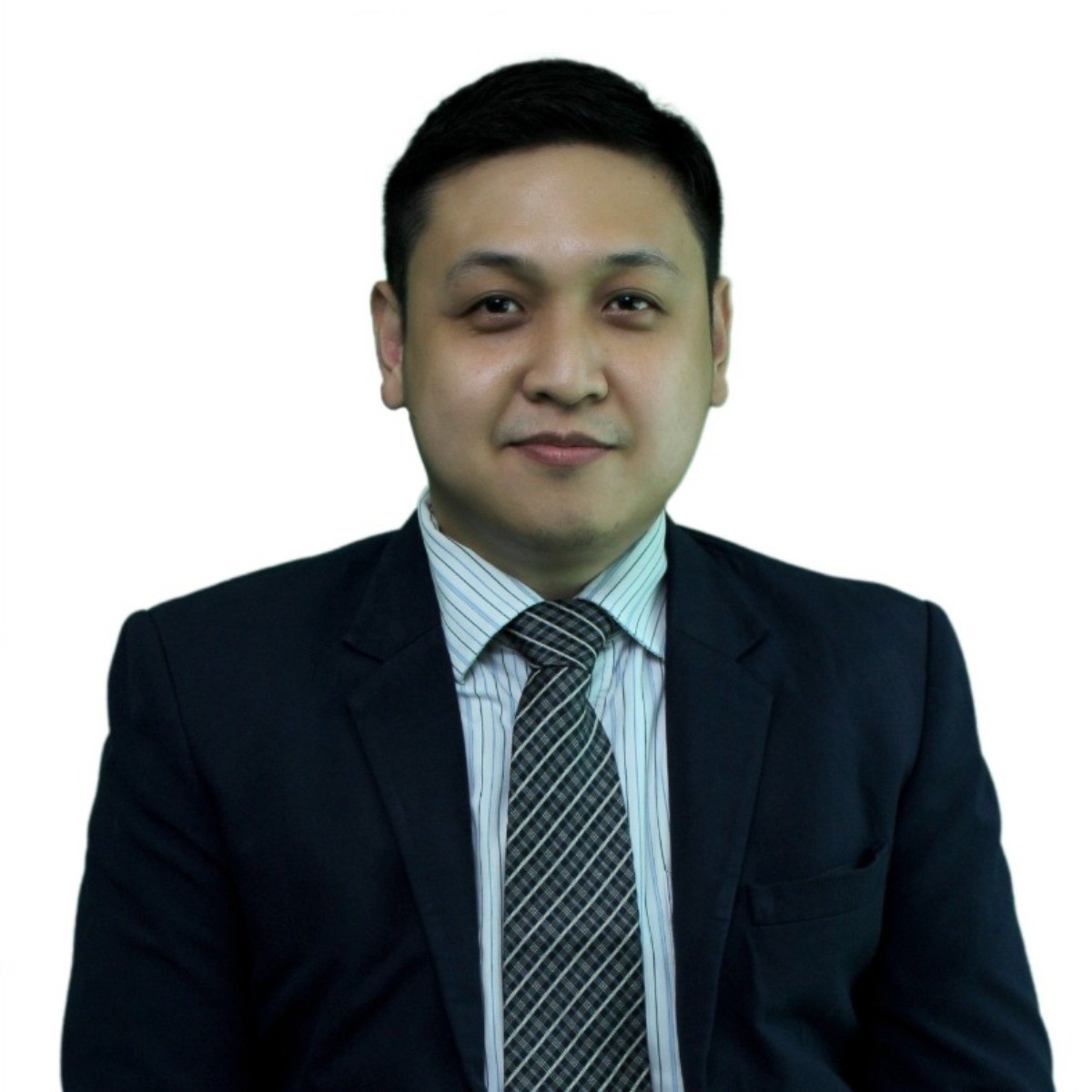 Mark
"They always provided me with the assistance that I required for my overall development and to improve my technical knowledge."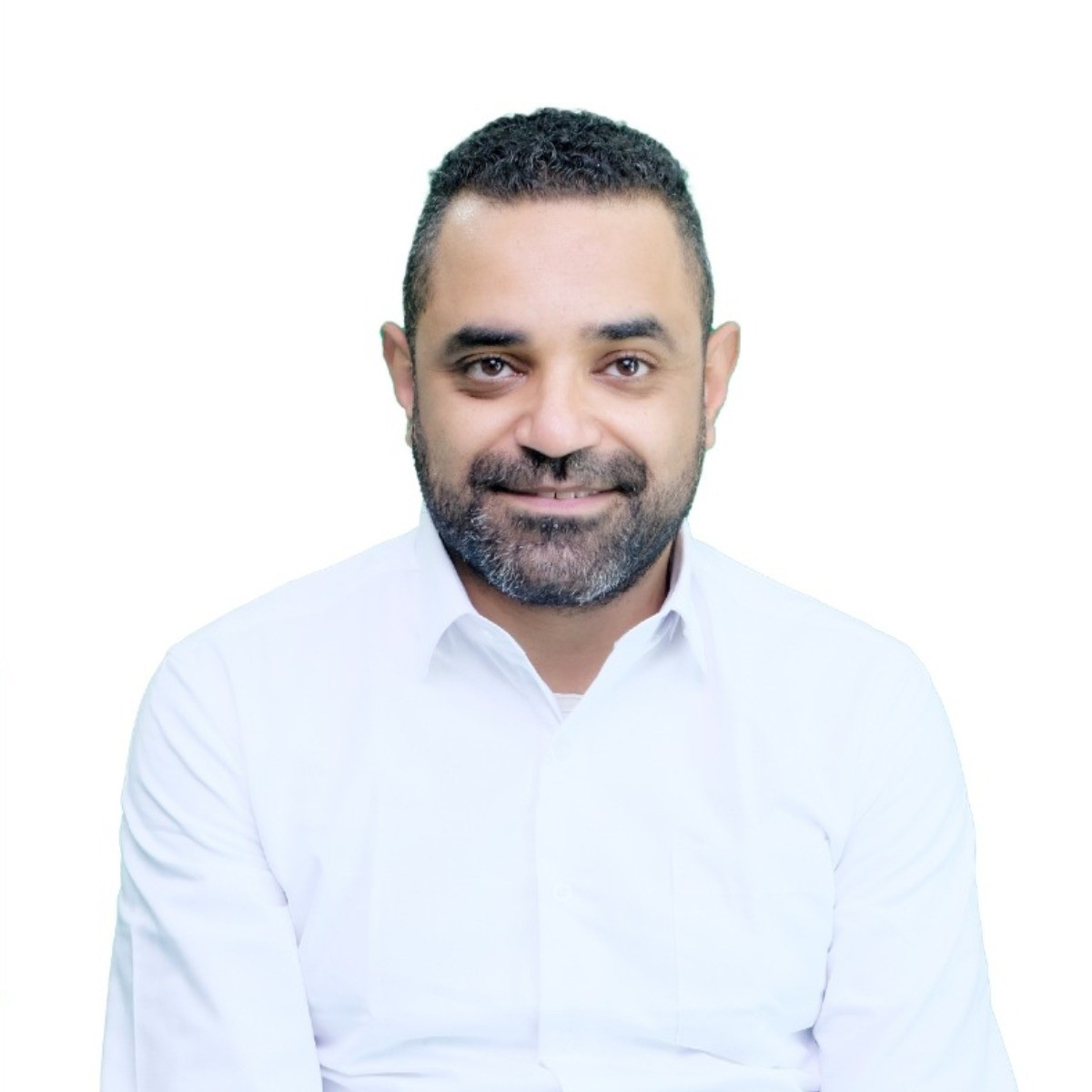 Fawas
"I really enjoyed my experience in PhD Studies. It was great!"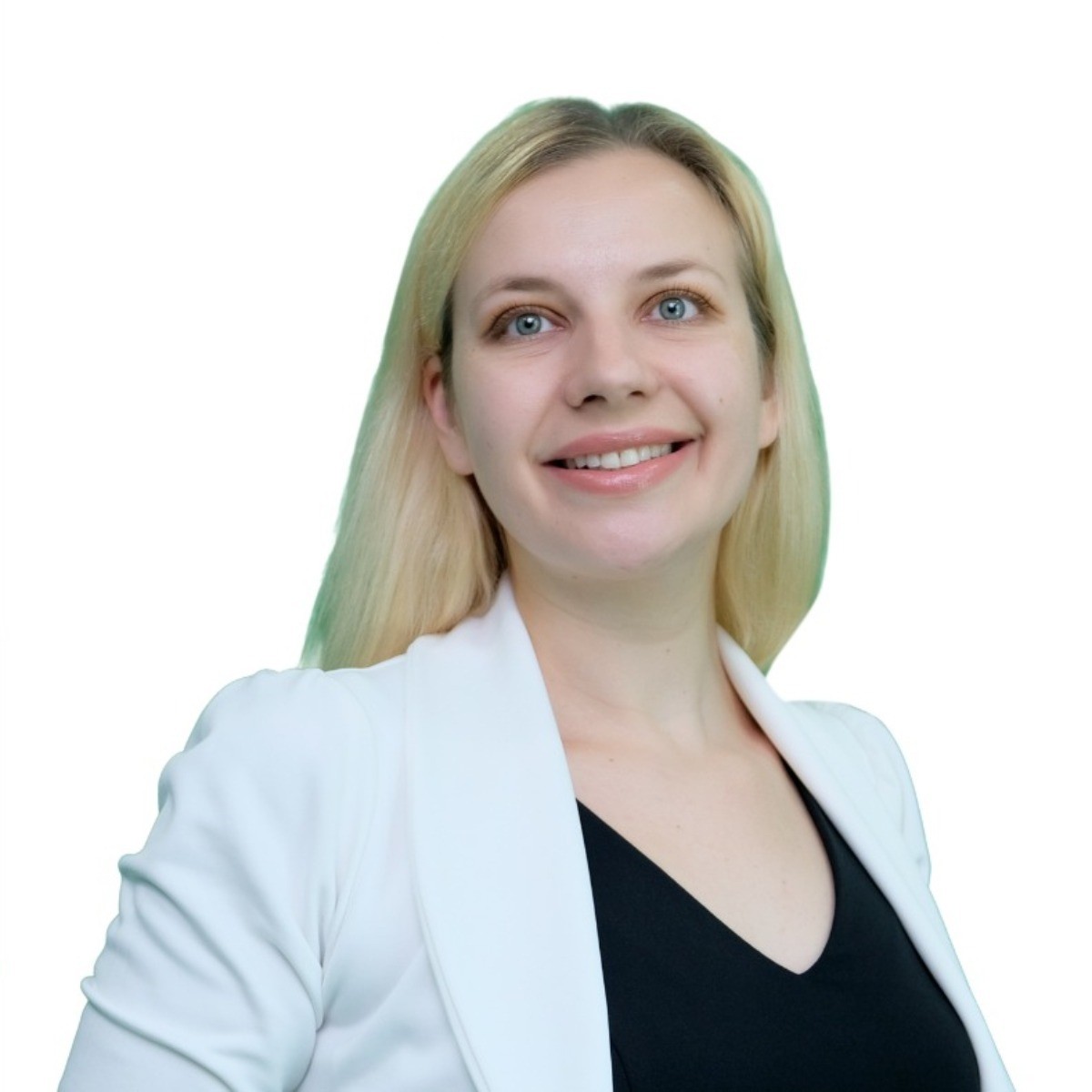 Katsiaryna
"Thank you all staff,"I'm glad I've chosen PhD Studies. There is a friendly atmosphere on this and all staff are just amazing, helpful and passionate."
Rafael
"I studied at PhD Studies for a month. They are great, the staff is so kind and perfect. If I had more time I would study more and more."
Ruth
"I learned really much in this time. I really liked PhD Studies, I learned and understand everything because they also explained everything to me, whenever I had a question."
Rami
"Thank you for everything. I really enjoyed learning in PhD Studies and I would recommend this school to all people."
Yasik
"I think the best word that describes PhD Studies is excellence, from the moment that I came to ask for information until my last day I could see it."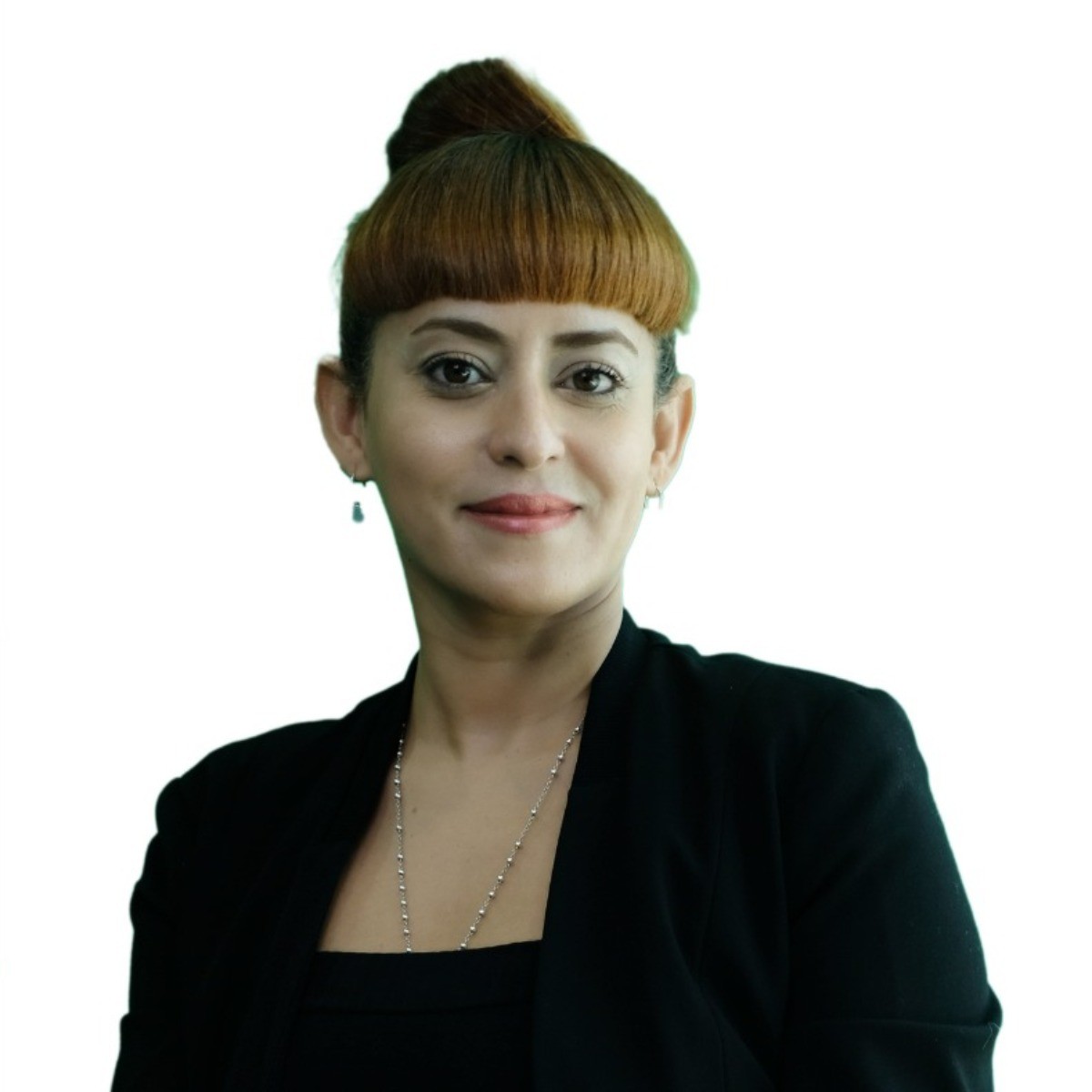 Lulu
"I like PhD Studies because it offers very practical courses for us."
Riswan
"I receive all the care, support, and attention from PhD Studies."
Alina
"The hands on teaching style provides good learning opportunities."
Aliah
"They always help me when I have questions."
Nida
"I realized that both professional experience and higher education are important to achieve my future goal."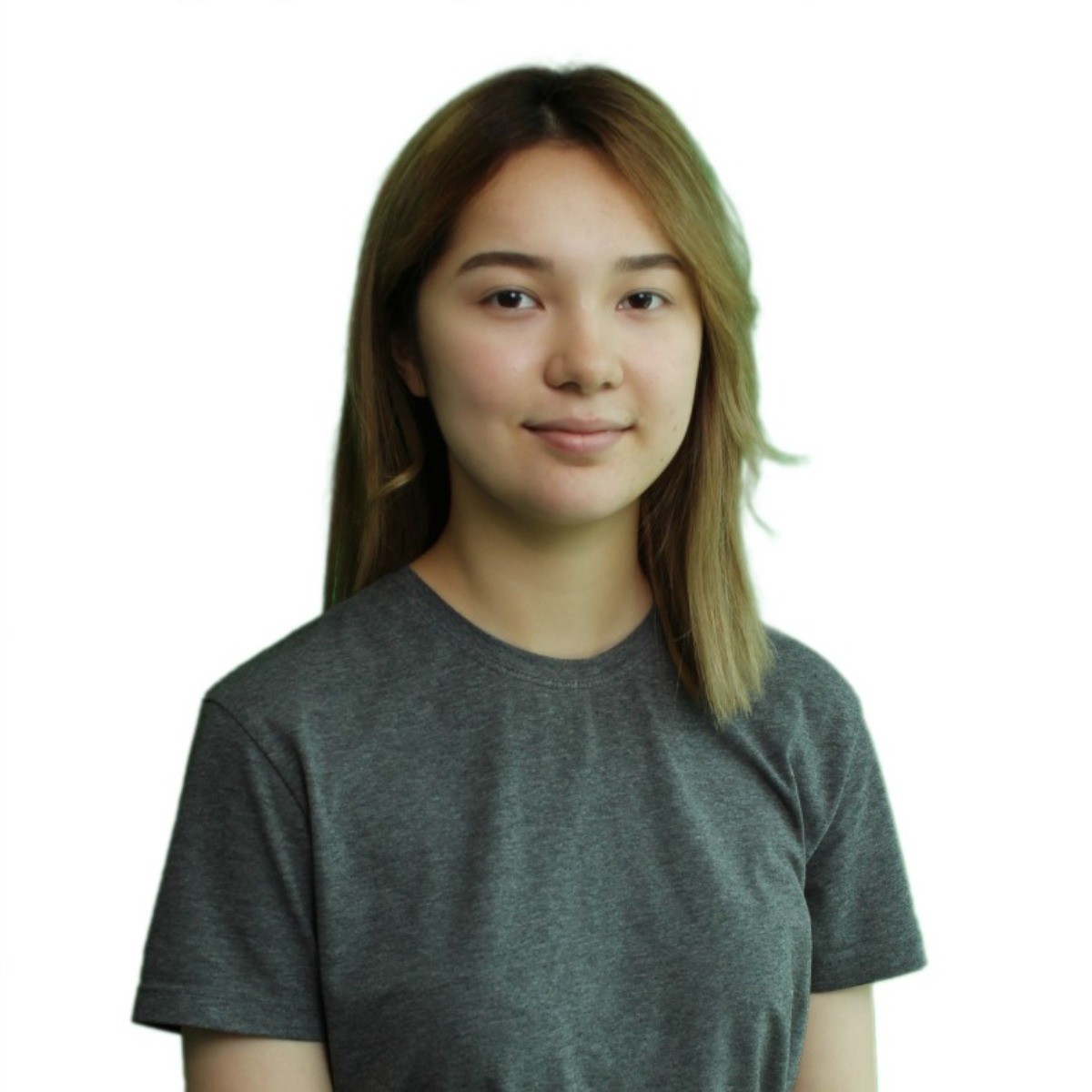 Malika
"This has given me tremendous opportunities to grow personally and professionally."
Anshu
"I really like PhD Studies because I can get the education I want."

Diksha
"With their guidance and constant mentoring I have been able to become a true professional in all the facets of life."

Ali
"I would like to specially thank PhD Studies for guiding me and providing me a good platform for my career."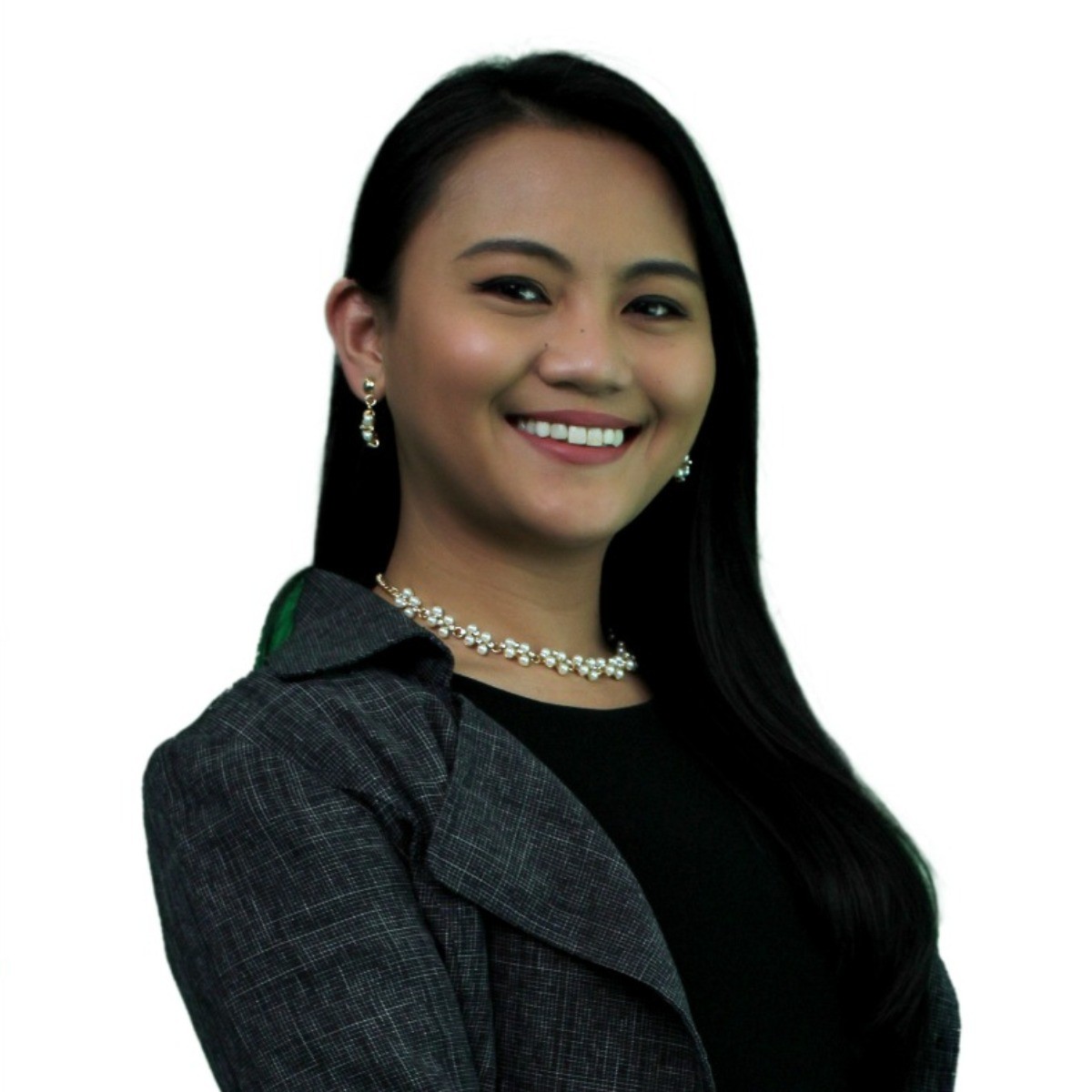 Marcia
The mentors at PhD studies helped me enhance my academic and interpersonal skills.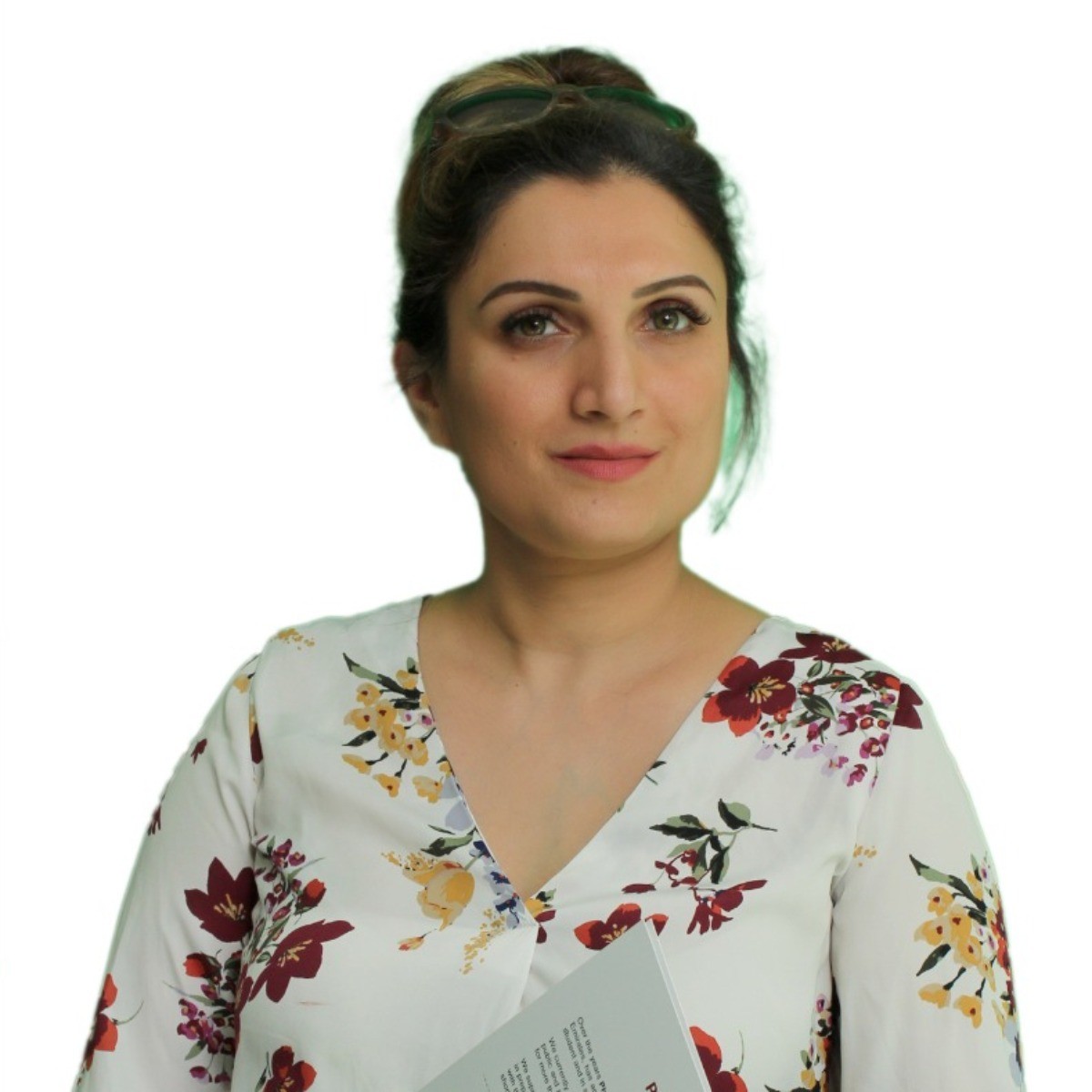 Maria
"Being at PhD Studies has been an amazing experienced for me."

Contact us to assist you with the best fit programme for you