Best Fit Courses for your needs
Programs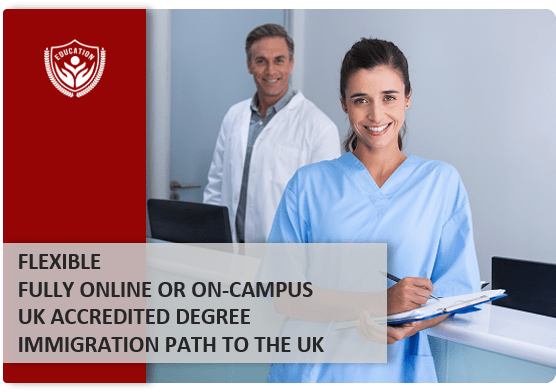 UK MASTER DEGREE in
Health and Safety Management
Learners who are responsible for developing and applying health and safety procedures day-to-day in an organisation. The Degreeis designed to provide learners with the expertise required to undertake a career as a health and safety practitioner and it also provides a sound basis for progression to postgraduate study.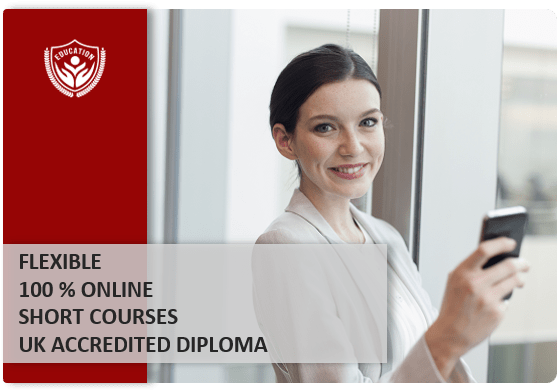 uk DIPLOMA in
Health and Social Care

To develop and reward the health and social care workers of today and the future, and to continue to bring recognition and professionalism to the health and social care sector. The rationale of the programme is to provide a career path for learners who wish to develop their care capabilities within the health and social care sector.
3,100
Our Alumni from around the globe
30% – 40%
Cheaper than most Universities and Institutions
24/7
connection. Anytime, anywhere
Contact us to assist you with the best fit programme for you