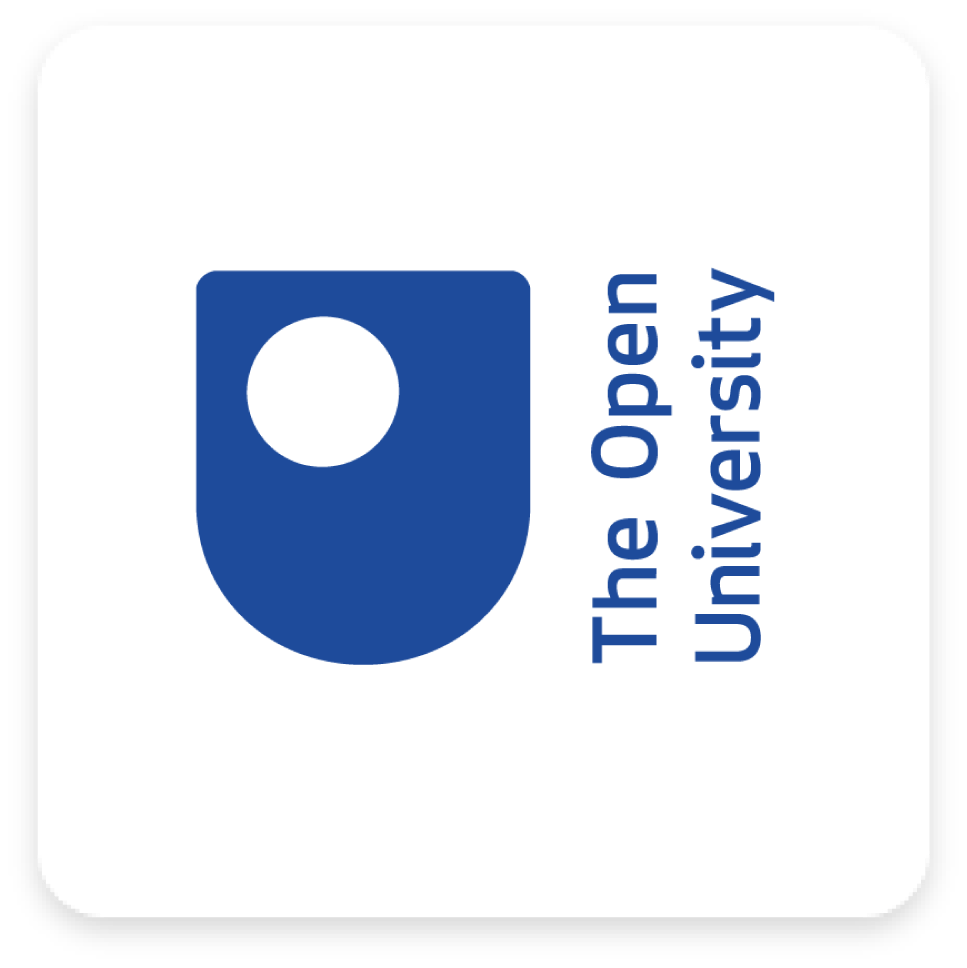 The Open University (OU) is a public research university and the largest university in the UK for undergraduate education. The majority of the OU's undergraduate students are based in the United Kingdom and principally study off-campus; many of its courses (both undergraduate and postgraduate) can also be studied anywhere in the world. There are also a number of full-time postgraduate research students based on the 48-hectare university campus in Milton Keynes, where they use the OU facilities for research, as well as more than 1,000 members of academic and research staff and over 2,500 administrative, operational and support staff.
The OU was established in 1969 and was initially based at Alexandra Palace, north London, using the television studios and editing facilities which had been vacated by the BBC. The first students enrolled in January 1971. The university administration is now based at Walton Hall, Milton Keynes, in Buckinghamshire, but has administration centres in other parts of the United Kingdom. It also has a presence in other European countries. The university awards undergraduate and postgraduate degrees, as well as non-degree qualifications such as diplomas and certificates or continuing education units.
With more than 175,000 students enrolled, including around 34% of new undergraduates aged under 25 and more than 7,700 overseas students, it is the largest academic institution in the United Kingdom (and one of the largest in Europe) by student number, and qualifies as one of the world's largest universities. Since it was founded, more than 2 million students have studied its courses.
Former UK Prime Minister Gordon Brown, astrophysicist Jocelyn Bell Burnell, broadcaster Anna Ford and actress Glenda Jackson are among a host of well-known names who have tutored for the OU.
The Open University is one of only two[a] United Kingdom higher education institutions to gain accreditation in the United States of America by the Middle States Commission on Higher Education,[14] an institutional accrediting agency, recognized by the United States Secretary of Education and the Council for Higher Education Accreditation.[15] The BSc (Honours) Computing and IT course is accredited by BCS, the Chartered Institute for IT and quality assured by the European Quality Assurance Network for Informatics Education (EQANIE).
The OU won the Teaching Excellence and Digital Innovation categories in The Guardian University Awards 2018.
Other universities in the United Kingdom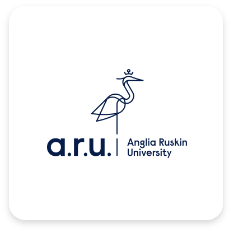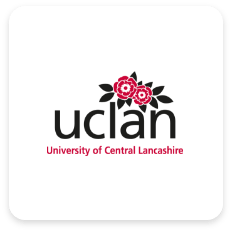 University of Central Lancashire