University of Gloucestershire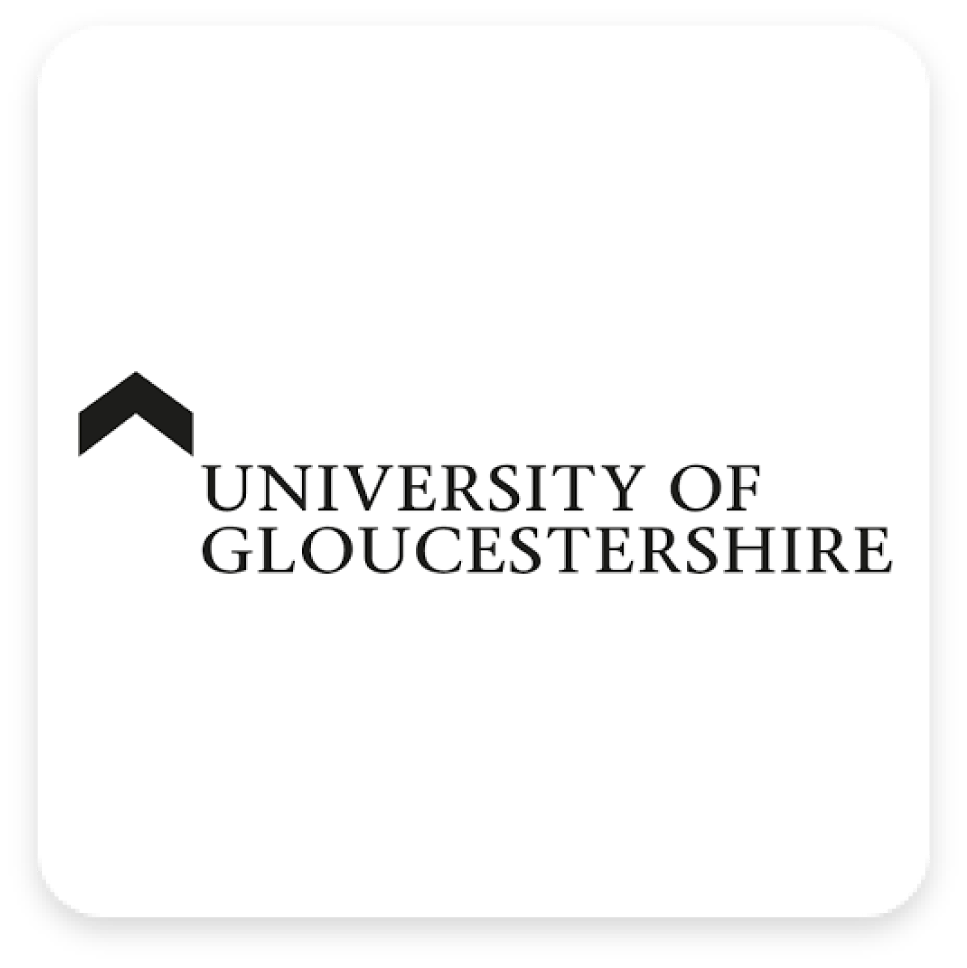 The University of Gloucestershire is a public university based in Gloucestershire, England. It is located over three campuses, two in Cheltenham and one in Gloucester, namely Francis Close Hall, The Park, Oxstalls and The Centre for Art and Photography being near to Francis Close Hall.
The university is the recent successor of a large number of merged, name-changed and reformed institutions of further and higher education. Its history spans nearly two centuries. It originates from the merger of two distinct strands of educational provision in Gloucestershire being that provided by Local Government and that founded by the Anglican Church. The university traces its earliest Civic history to the Cheltenham Mechanics' Institute in 1834, and to the Cheltenham Training College in its Church history, established in 1847, by the Reverend Francis Close. Cheltenham and Gloucester College of Higher Education was created in 1990 from the two distinct strands. In October 2001, the college was awarded University status.
The university provides almost 100 undergraduate courses and around 57 taught post-graduate courses within eight schools.
Other universities in the United Kingdom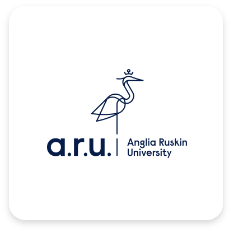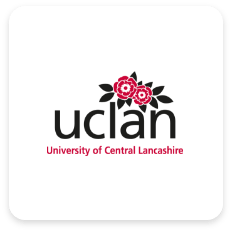 University of Central Lancashire