Varna Free University "Chernorizets Hrabar" (University Free of Varna) is a private university in the Bulgarian town of Varna, created in 1991 by resolution of the 37th National Assembly.
The university is institutionally accredited by the National Assessment and Accreditation Agency at the Council of Ministers of the Republic of Bulgaria, receiving the maximum period and assessment grade, 6 years and 9.20 (10 being the highest possible) respectively. Varna Free University is recertified under the international standard ISO 9001:2008 and has been granted certificates from UKAS (UK) and ANAB (USA) for the implementation of accepted international standards.
Varna Free University "Chernorizets Hrabar" is the first and only university in Bulgaria certified with the signs DS Label, ECTS Label and HR by the European Executive Agency for Education and Culture at the European Commission of the European Union.
Other universities in the United Kingdom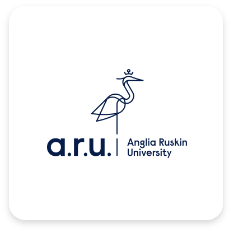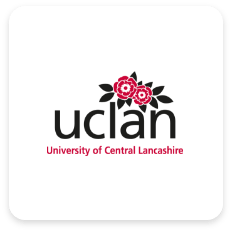 University of Central Lancashire